Over 10,000 satisfied customers in Texas. We proudly offer commercial and residential moving services.
The Moving Kings team is highly trained and experienced for any commercial moves. We possess the necessary tools, vehicles, and staff to complete a job with 100% satisfaction.
We do have tons of experience when it comes to moving residential units regardless of the size, amount of house items, shape, or any obstacles. We are ready 24/7.
TXDMV: 0077665251C and USDOT: 3231882,    $1 000 000 General Liability Insurance.
SERVICES
The Moving Kings is an experienced moving company serving Austin, TX and the surrounding area. We offer a stress-free solution to moving by planning, packing, and shipping your household belongings to your new home.
Local Moving
Whether commercial or residential, our experienced movers make each moving comfortable and simple. We aim for the best moving solutions.
Packing & Unpacking
We pack, unpack your items carefully with professional packing ways and move those to your new location. We assure 100% safety while moving all your house items.
Storage Moving Services
We have wide experience moving people into or out of storage units of all kinds, shapes, and sizes. We assure that every item is prepped for transportation.
Office Moving Services & More
Our expert staff is knowable of everything from packing, unpacking, and relocating professional offices and stores, professional facilities.
We offer Solutions
The Moving Kings here to be a solution to your moving needs!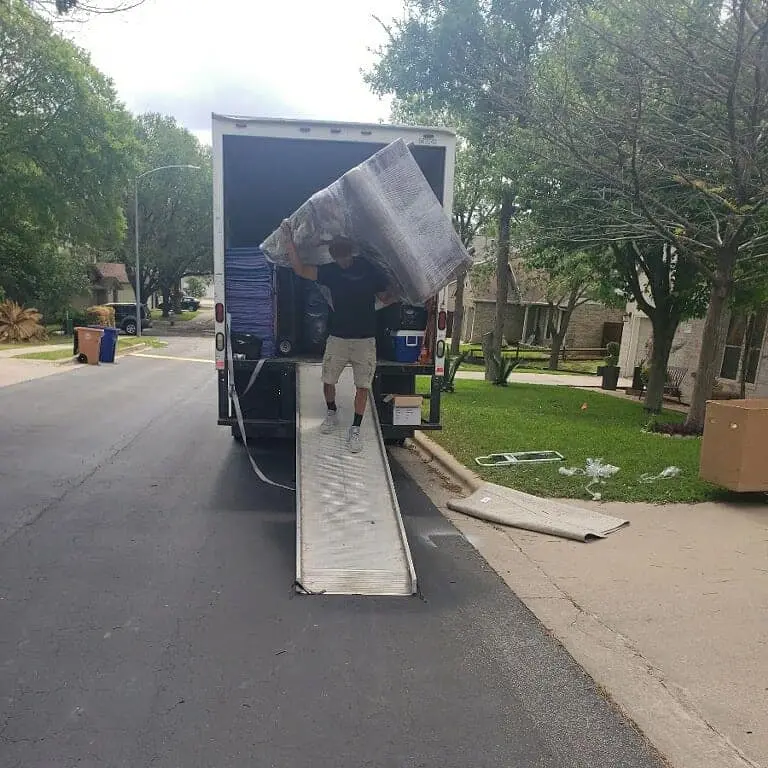 THE MOVING KINGS CAN MOVE YOU!
At The Moving Kings, our excellent moving services differentiates us from any other company. We have a strong work ethic and commitment to excellent customer service. Make your next move the easiest move ever.
We focus on bringing solutions to you not to be another obstacle on your way. The Moving Kings has over 1000 satisfied customers in Texas. We aim for the best customer service for any moving needs. Our team is ready to help you with our experienced and highly trained staff.
Contact us today at The Moving Kings to schedule your moving services.
Call us today (512) 730 9710
Our Reputation
Find out what our customers had to say about us on other platforms.

"Moving Kings Was Phenomenal!!!! They Showed up on time and moved all my furniture with ease and professionalism. My friend had a couch that would not fit out the door and they were able to maneuver it out the window while at the same time they remained safe themselves. I highly recommend them and would use them again. The 3 guys are a great team!!!

"Fantastic movers! Worked with them in 2019 and it was such an easy move thanks to them! I recommend them to all my friends."

"The moving Kings are a great company. Kay and Chris did a great job moving all our furniture into our new home. The are very respectful and professional and work fast! Thanks so much guys"

"From the first communications to the completion of the move, The Moving Kings was fantastic! Great customer service, on time, quick, efficient, friendly. Couldn't have asked for a better move!"
Hours
Mon-Fri 8:00am to 6:00pm
Sat - Sun 8:00am to 2:00pm