The Moving Kings proudly serving Texas with over 1000 satisfied customers.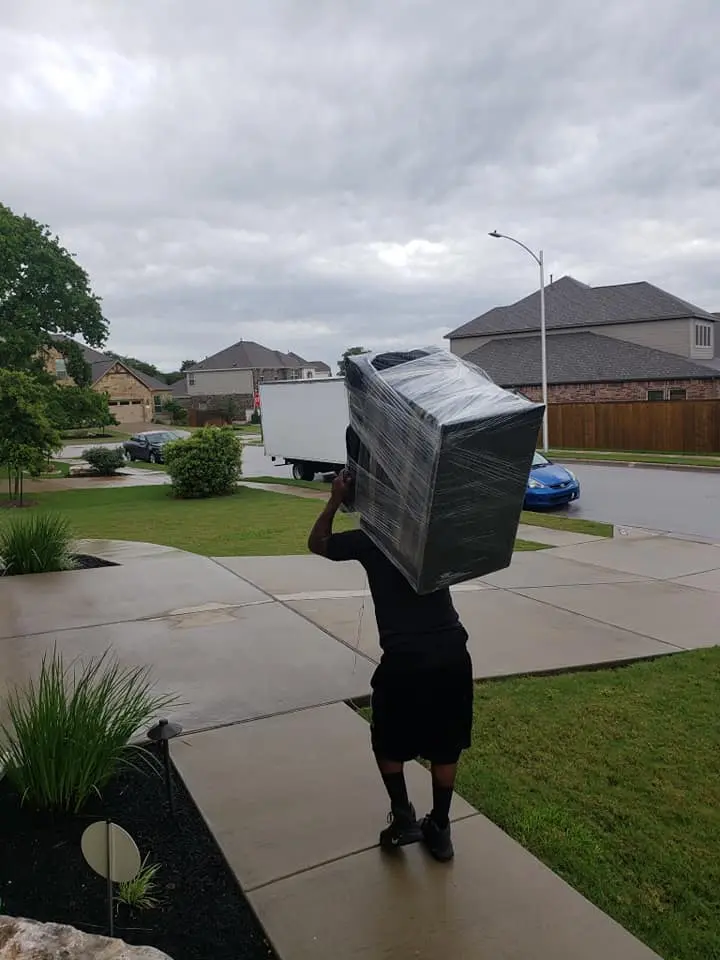 Local Moving Services
Moving is a stressful undertaking, no matter how big or small — and besides, who wants to move heavy boxes, furniture, and appliances in the Austin sun? Whether you're moving across town or to the house next door, The Moving Kings are here to help! We'll take special care of your favorite chair, your childhood memorabilia, and your little one's favorite toy. Nothing is too much for The Moving Kings.
To start your moving process, we'll arrive on time with our fully outfitted and clean commercial moving trucks. We'll bring all the moving supplies needed to protect your items. After a quick walk-through with you to get a better idea of what will be moved, our expert staff will create a plan to make sure that your move is as quickly and easily as possible. Then, you just sit back and relax while we pack and load all of your items. When we've finished doing the heavy lifting, we'll do another quick walk-through with you to make sure we've exceeded your expectations. It's that easy!

"Moving Kings Was Phenomenal!!!! They Showed up on time and moved all my furniture with ease and professionalism. My friend had a couch that would not fit out the door and they were able to maneuver it out the window while at the same time they remained safe themselves. I highly recommend them and would use them again. The 3 guys are a great team!!!

"Fantastic movers! Worked with them in 2019 and it was such an easy move thanks to them! I recommend them to all my friends."

"The moving Kings are a great company. Kay and Chris did a great job moving all our furniture into our new home. The are very respectful and professional and work fast! Thanks so much guys"

"From the first communications to the completion of the move, The Moving Kings was fantastic! Great customer service, on time, quick, efficient, friendly. Couldn't have asked for a better move!"
Hours
Mon-Fri 8:00am to 6:00pm
Sat - Sun 8:00am to 2:00pm