The Moving Kings proudly serving Texas with over 1000 satisfied customers.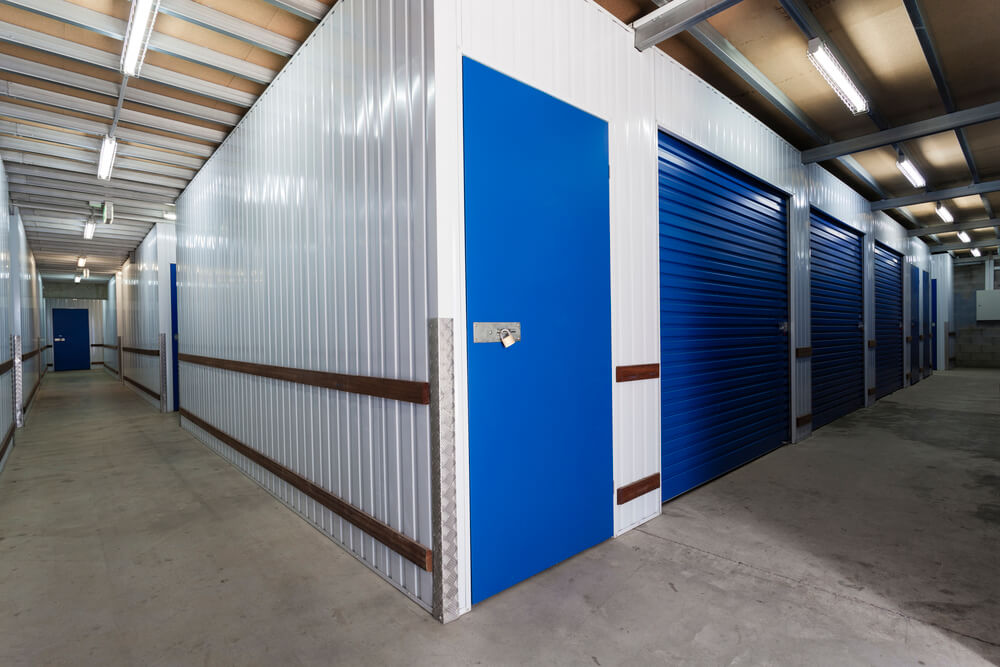 Storage Moving Services
For many of us, a storage unit is a key part of moving. Whether you're moving into or out of a storage unit, The Moving Kings can make the whole process go smoothly. We have years of experience moving people into and out of storage units of all shapes, and sizes. We'll also make sure that all your items are prepped for transportation, even if they were left unprotected in the storage unit. Moving into a storage unit? Our expert staff can help you determine the best size unit for you. On your moving day, we'll arrive on time and ready to go. If you're moving into a unit, we'll make sure that you maximize every square inch so you don't lose money on wasted space.
Moving into or out of a portable? We can help with that, too! Just as we would with a storage unit, we will make sure that your items are protected and prepped for transportation and that your storage unit or portable is fully protected. All you have to do is sit back and relax while you look forward to your new home.

"Moving Kings Was Phenomenal!!!! They Showed up on time and moved all my furniture with ease and professionalism. My friend had a couch that would not fit out the door and they were able to maneuver it out the window while at the same time they remained safe themselves. I highly recommend them and would use them again. The 3 guys are a great team!!!

"Fantastic movers! Worked with them in 2019 and it was such an easy move thanks to them! I recommend them to all my friends."

"The moving Kings are a great company. Kay and Chris did a great job moving all our furniture into our new home. The are very respectful and professional and work fast! Thanks so much guys"

"From the first communications to the completion of the move, The Moving Kings was fantastic! Great customer service, on time, quick, efficient, friendly. Couldn't have asked for a better move!"
Hours
Mon-Fri 8:00am to 6:00pm
Sat - Sun 8:00am to 2:00pm